Fill the required details correctly and click the submit button at the end of the form.
By filling and submitting the registration form, you hereby agree to abide by our terms and conditions as stated at https://hsetrain.org/Terms-and-conditions.html
Note: Fields with asterisks are required
3 Easy Steps To Complete Registration:
Step 1:
Fill the registration form online or download the form.

fill it and submit it to admission@hsetrain.org or at our office

Click here to download registration form

Step 2:
Make payment, through bank transfer or cash deposit, in favour of:

• HSETRAIN INT'L LTD

• United Bank for Africa (UBA): 1021451040;

You can also pay at any of our offices

Step 3:
• Send proof of payment and filled registration form to admission@hsetrain.org

Collect training materials and start your training, online or classroom.

You can also register at any of our offices or training centers.

> Find a training center nearest to you <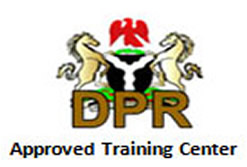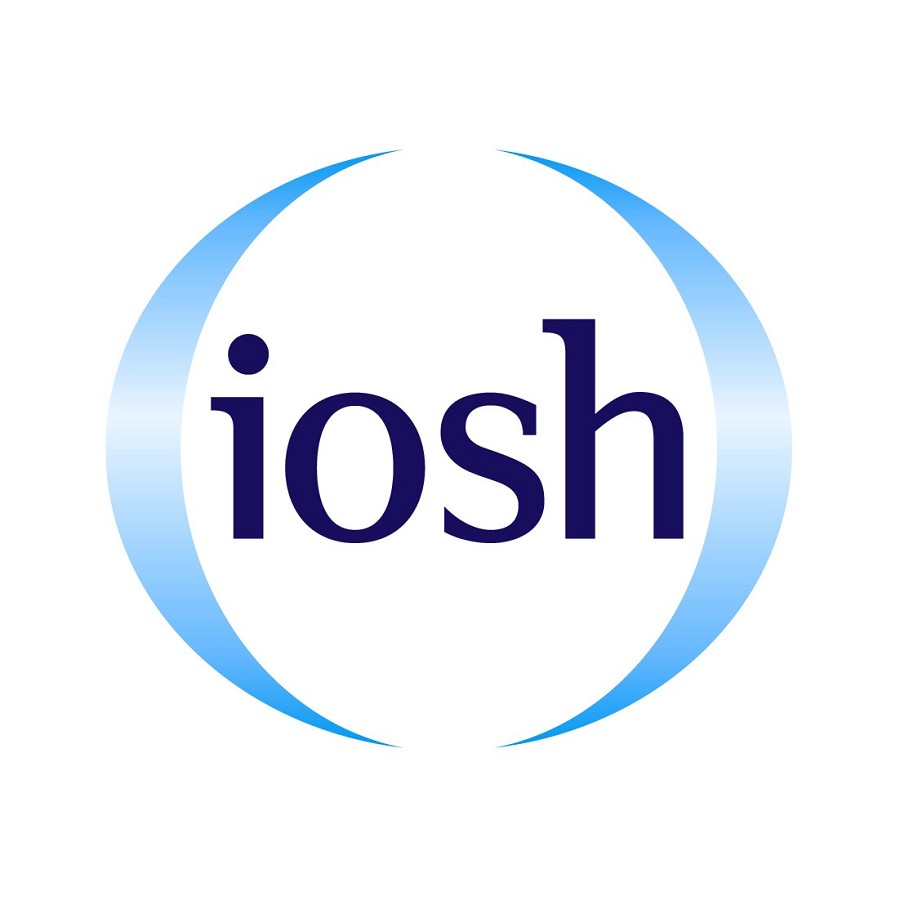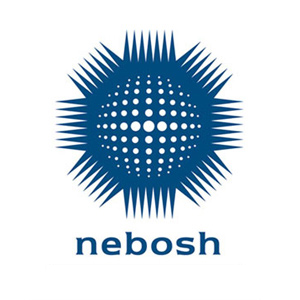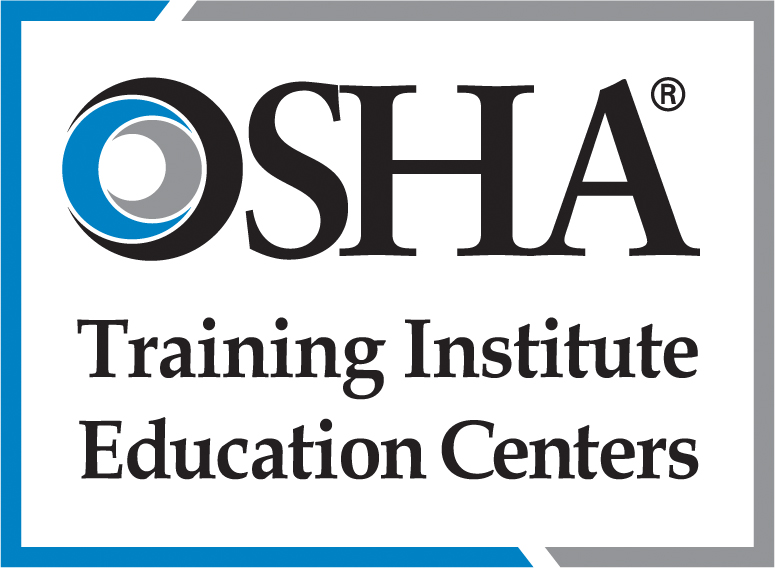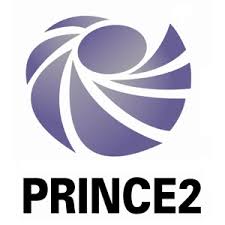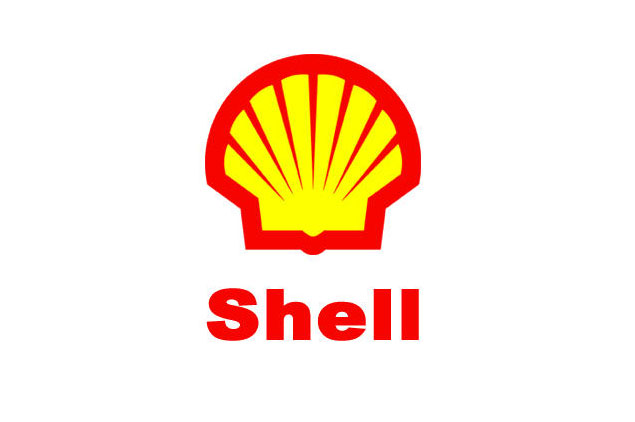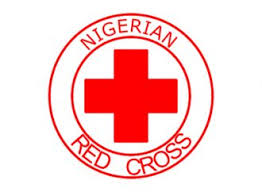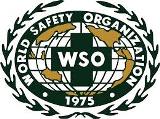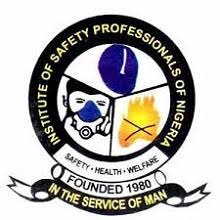 For more information:

fill the registration form above.