Fill the required details correctly and click the submit button at the end of the form.
Note: Fields with asterisks are required
3 Easy Steps To Complete Registration:
Step 1:
Fill registration form online or download the form.

fill it and submit it to admission@hsetrain.org or at our office

Click here to download registration form

Step 2:
Make payment using the account details below

United Bank for Africa (UBA)

Account Name: HSETRAIN INT'L

Account Number: 1021451040

OR

You can pay at any of our offices

Step 3:
Bring your bank teller or proof of payment to our office or scan and send to admission@hsetrain.org for verification.

Collect training materials and start your training

or register at the office.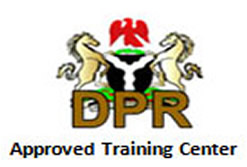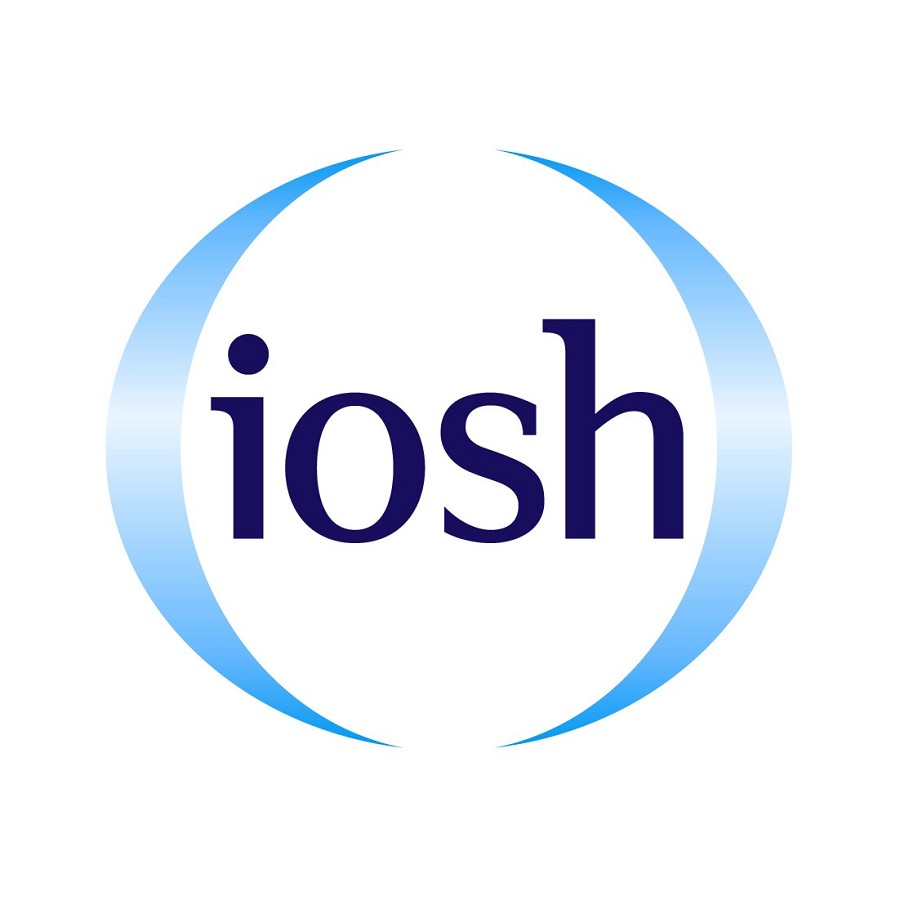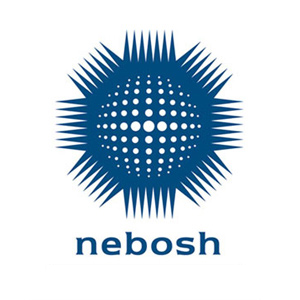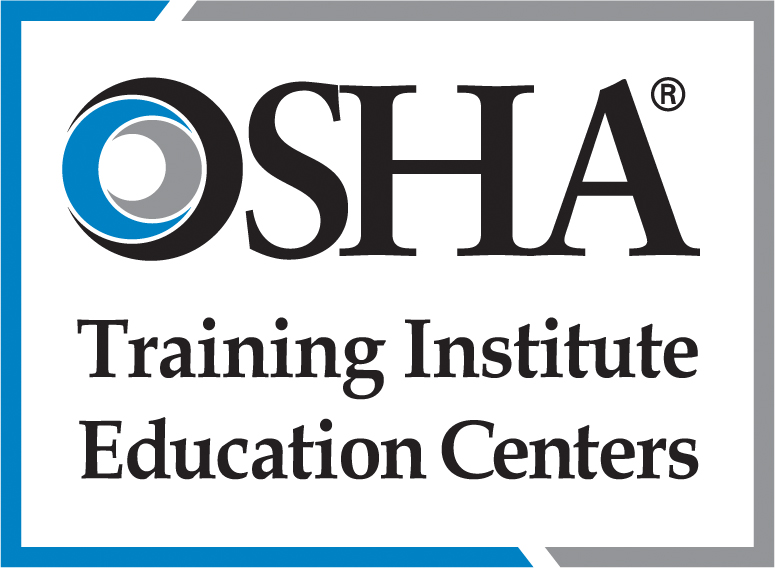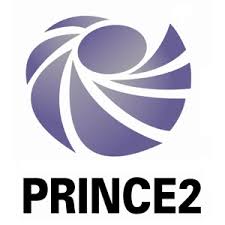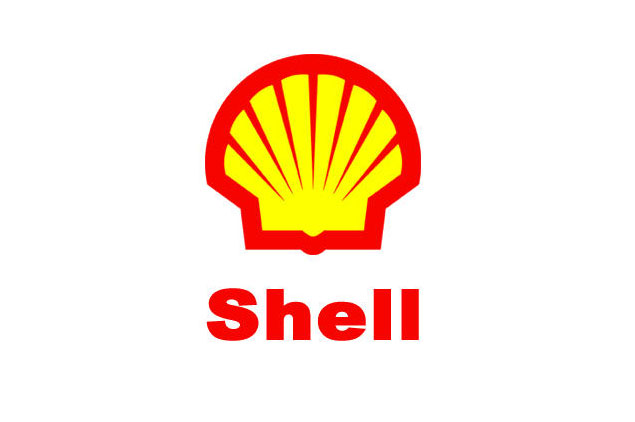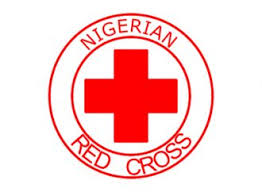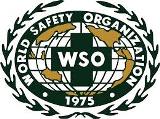 Click here to download registration form